Presence and digital positioning
Currently, our businesses, activities and services must be a part of the emerging digital reality; as a devotee of education, communication and value content, we have developed a web positioning methodology based on the quality of information, digital experience, and content on social networks.
Presence on the Internet requires a website. Search engines, and especially Google, are constantly improving their parameters and search algorithms. There are many factors that can affect your website not appearing in search results. Factors such as website design, coding structure, user experience, etc. These parameters are constantly changing, so it's important to start your presence on a website that meets optimal SEO (Search Engine Optimization) standards.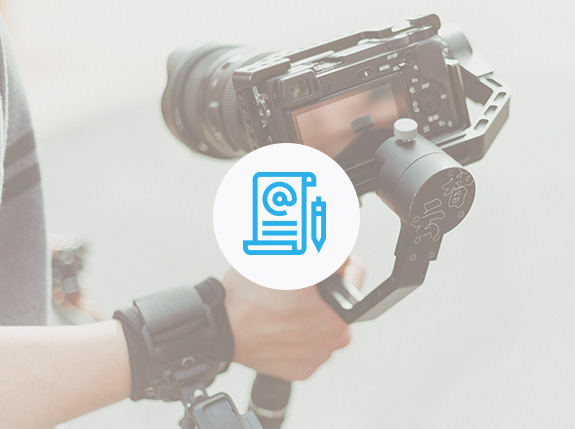 Content is king! It is important to understand this. If you give your audience the information they need, in the proper way and with the appropriate language, you will be shortening the time of sale and increasing interest in your services. We generate appropriate content for your audience committed to the premise "Let's build digital experiences with valuable content"
The generation of content involves: illustration, written content for blog and web page, photography, video production, illustration and multimedia products.
Our multimedia experience allows us to collaborate not only in the administration of social networks, but also to detect the type of content that captures your segment. In addition, we generate content to achieve permanence and validity in different social networks and websites. With this, your reach will be greater while optimizing spending and reducing advertising budgets thus achieving a more stable and constantly growing niche market.
Digital positioning examples made for Latin America