XB Learning Management System
Continuous and effective training is essential for every business, especially those of high growth. Implementing virtual training represents a fundamental tool for continuous improvement and operational excellence.
1. Flexibility:
To carry out the online training courses, you only need a computer, a cell phone or a tablet with Internet access. This facilitates the student's experience by being able to receive training in any place where they may be. This avoids the loss of time, money, effort in transfers while improving efficiency in their activities.
2. Cost reduction:
The cost of e-Learning services is cheaper than traditional training since it is a one-time investment. The workers, students or personnel to be trained do not have to travel to a physical location for training. The online courses are also available 24 hours a day, which allows the students access to online courses outside of their normal schedule.
3. Monitoring and control:
One of the most important advantages of online training is obtaining metrics. This allows obtaining a report of activities, approved courses and qualifications so that those responsible for human capital can have control over the use of education by the students and staff. These same metrics can be attached to the quality management systems of each company or institution.
4. Tailored learning:
Everyone has different ways of learning therefore we must consider different teaching methods and forms of evaluation. As interactive multimedia courses, we have all the elements in place to optimize learning media, visual representation systems, auditory representation systems, and interactive representation systems. That is, we have simulated reactions of the elements in a space.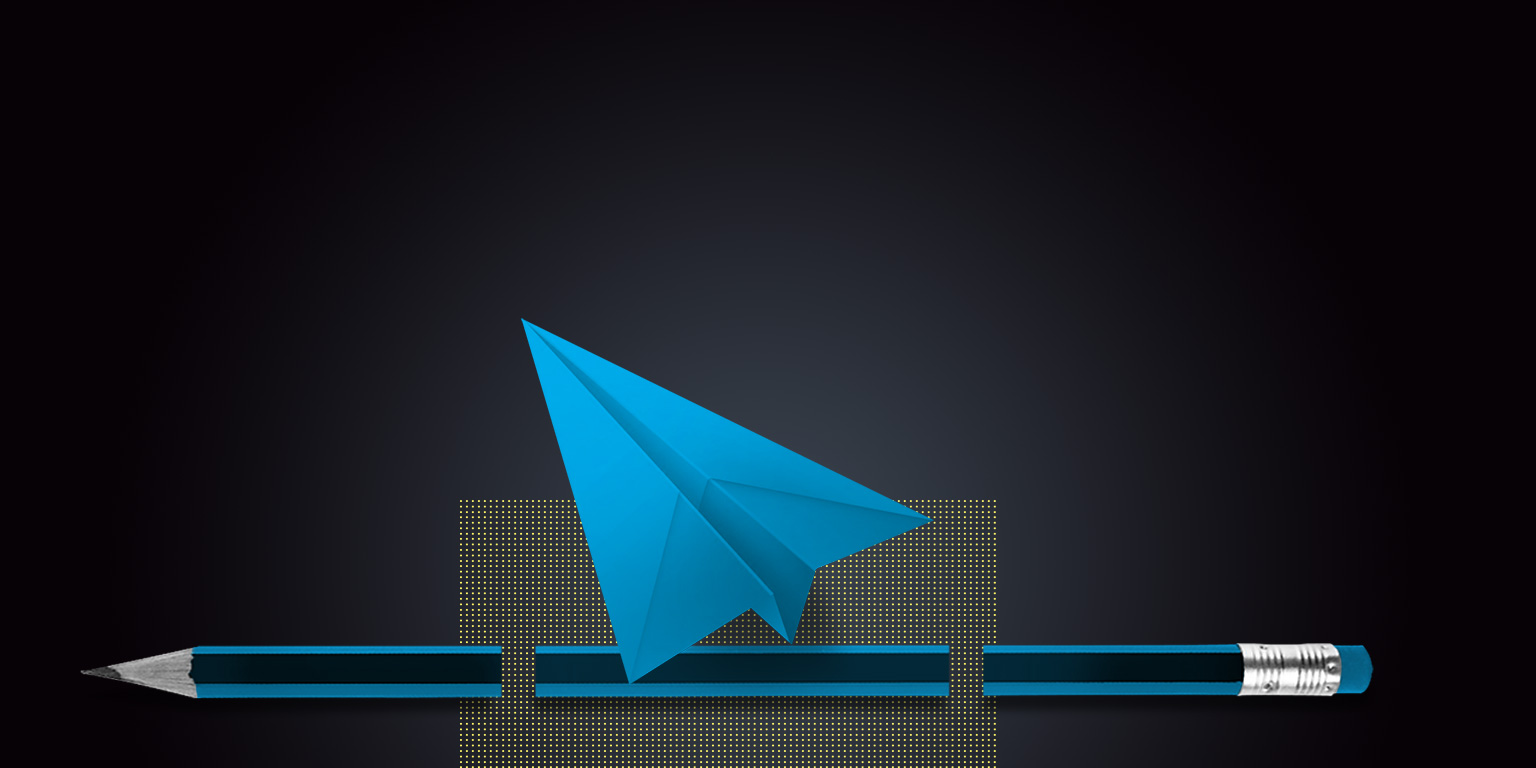 What is an interactive course like?
We invite you to live the experience by taking this quick 5-minute course on how a course of your company or institution can look like.