Hello! I am Angélica Ospina and together with the help of other collaborators we develop digital experiences.
During my professional experience I have dedicated myself to education, its processes and technologies. I support businesses, people and / or projects that require positioning in digital media by creating valuable content using multimedia tools.
MULTIMEDIA COURSES FOR EDUCATIONAL INSTITUTIONS
My experience in editorial design and as a University Instructor has led me to one of my greatest passions. The design and generation of interactive content as support for teaching strategies for educational institutions. For this, we implement interactive multimedia courses within any LMS (Learning Manager System) such as SCORMS, EPUBs and / or different tools for synchronous and asynchronous education.
E-LEARNING DESIGN TRAINING FOR COMPANIES
The teaching and learning processes are not exclusive to educational institutions. Companies that want to improve their processes and have a constant growth must continually train their staff. We design tailored interactive courses that have the capacity to generate learning metrics according to the needs of the current systems of quality management, such as ISO.
DIGITAL MARKETING
Companies and service providers such as Doctors, Surgeons, Lawyers, Psychologists, etc., commonly have problems appearing in search systems. Because of this, they have trouble expanding their commercial ecosystem. Through the GENERATION OF CONTENT VALUE, multimedia, and the optimal use of Social Network management, we position your services in virtual environments to increase your audience in search engines.
PRODUCTION AND EDITORIAL DESIGN
I am a devotee and admirer of formal education and have more than 20 years of experience in publishing printed and digital products. If you desire to carry out an editorial production, book, magazine, ePub, digital publication, or blog then I can help meet your needs by gathering the professional team necessary that will accompany you throughout the process and establish your goals.
What is an interactive course like?
We invite you to live the experience by taking this quick 5-minute course on how a course of your company or institution can look like.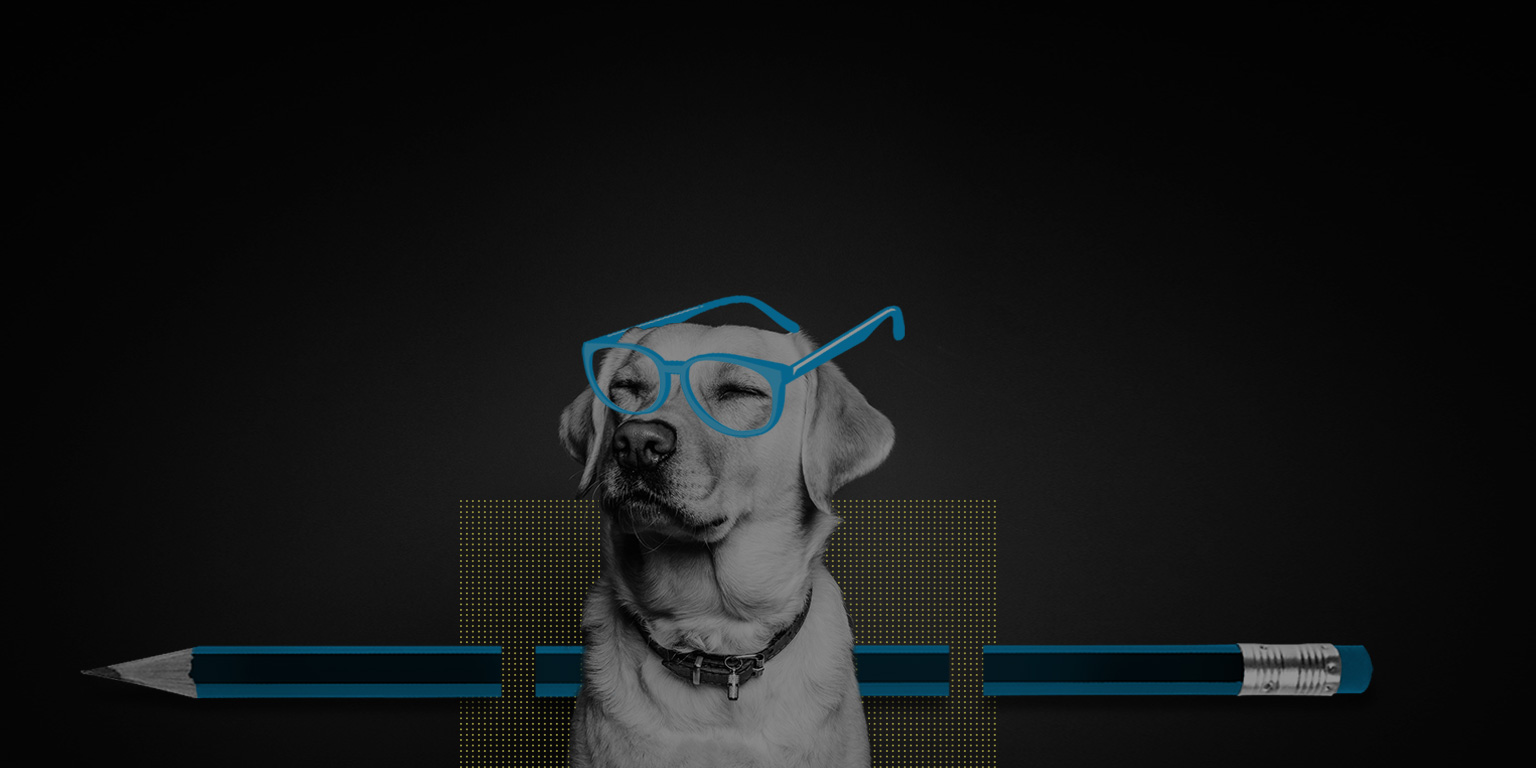 PORTAFOLIO
Some of our projects ...